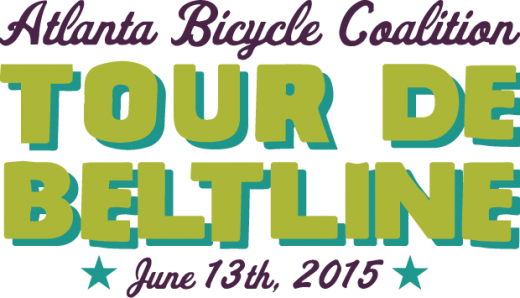 Posted on May 21, 2015 by Renalda Maria in banner, News and Events.

The Tour de BeltLine will feature three routes: a family ride (Approx. 5 miles), Guided Tour (Approx. 20 miles), and a 'Le Grand Tour' Ride (Approx. 40 miles.) The first 500 who register will get a spiffy Tour de BeltLine Cycling cap, provided by Primal Cycling Wear. The ride is tentatively scheduled to depart from Grant Park and […]

Continue Reading... No Comments.