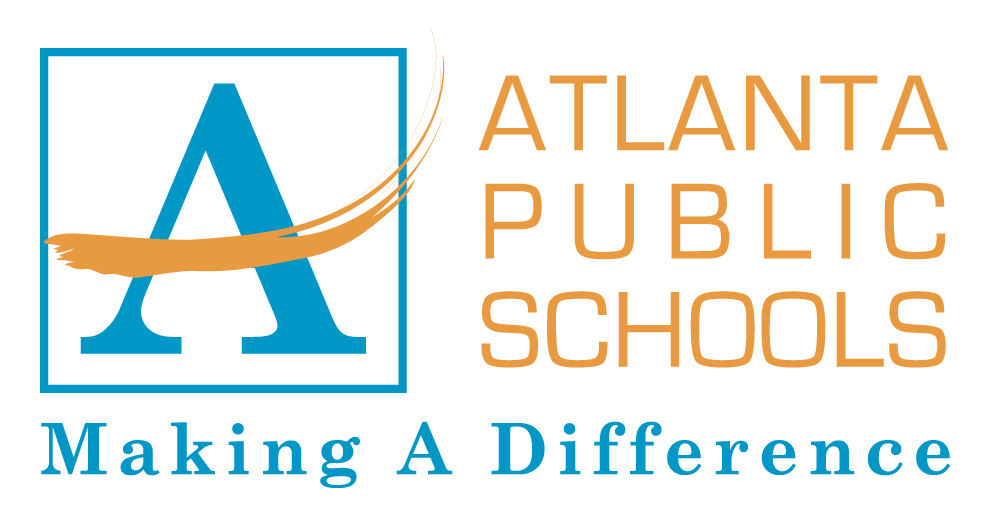 Posted on June 6, 2013 by Paul Benson in Uncategorized.

Atlanta Public School's have been making a lot of progress over the past year at some levels, but they still seem to be mired in bureaucracy and real changes seem to be only happening on a school by school basis.  The "who screams loudest gets what they want" mentally is in full force which is […]

Continue Reading... No Comments.